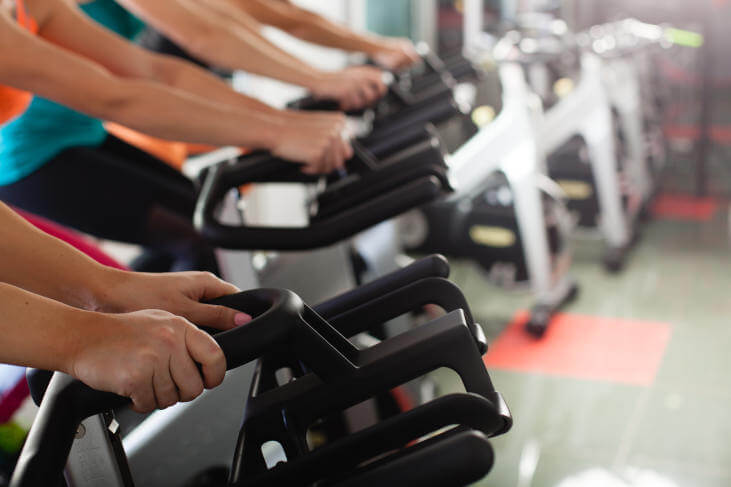 Images-On-Line offers document management, scanning, storage, and shredding services to leisure industry businesses across the UK. Our team has years of experience in document management and we would love to help you.
We have worked with businesses from across the leisure and hospitality industry, including health centres and sports clubs. We understand that no matter what kind of recreation your business provides, it is important to have your paperwork in order, as well as having fast access to documentation.
If you would like to learn more about what we can do for your organisation, or if you would like a free quote for any of our services, please do not hesitate to contact the team today.
Leisure industry document management
Many leisure businesses still use paper systems, and whilst this may not interfere with the correct running of the organisation it can be hugely time inefficient and expensive. Many businesses are choosing to switch to digitised documents. This is where Images-On-Line can help – we can digitise your documentation, making the whole switch as easy as possible.
Leisure industry document storage
If you are interested in moving from a physical copy system to digital documentation, we can handle it all for you. Our team has extensive experience in providing document scanning where we take the paper copies and scan them into digital files. This has the huge advantage of being easily accessible and less difficult to manage.
We can also provide you with fast and reliable cloud storage. This means that you will have access to your documents at all times.
Leisure industry document shredding
Of course, we also understand the need for businesses to continue to use paper copies and physical documentation in some scenarios. If this is the case for your organisation then you may be interested in our document shredding services.
We offer secure document disposal and data destruction for physical documentation. We have carried this out for businesses across the leisure industry. We can work with complete confidentiality and in full compliance with all data protection laws including the General Data Protection Regulation (GDPR) and the Data Protection Act 2018.
For more information
Would you like to learn more about what our document management services could do for your leisure industry business? Please get in contact with the team at Images-On-Line today by calling 01293 541942. Alternatively, you can email us directly at info@imagesonline.co.uk and we will get back to you promptly.
---
Frequently Asked Questions
What sorts of business do you work with?
We work with all types of business from across the leisure industry including everything from hospitality providers and health centres, to spas, sports clubs and much more.
Where do you offer your services?
Images-On-Line is based in West Sussex, and we provide our full range of document management solutions across the UK.