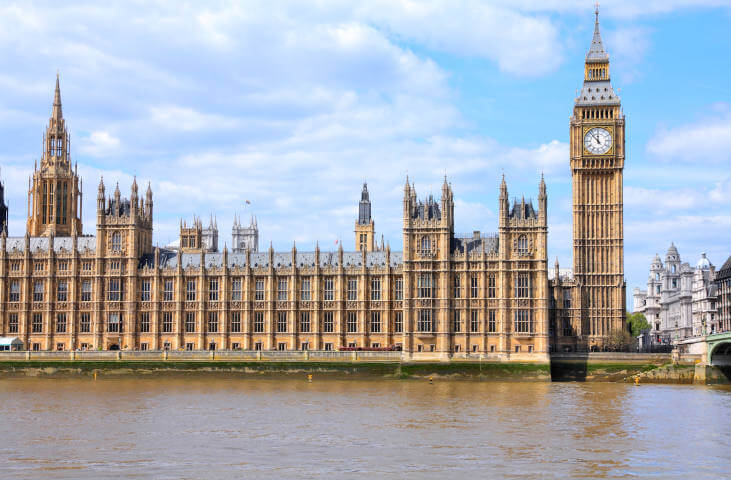 For governmental departments and any public service providers or public sector bodies, there is a need for the precise management of documents. At Images-On-Line we have extensive experience in carrying out a full range of document management services for public sector organisations across the UK.
We understand the sensitive nature of governmental and public services documents, and as such, we work with complete confidentiality and in compliance with the General Data Protection Regulation (GDPR). We have the experience to work with organisations ranging from local authorities, housing associations, emergency services, and more. Contact us today if you would like a quote for document management work or have any questions about the services that we provide.
Public Services Document Management
If documents and paperwork are poorly managed at a public sector organisation it can start to seriously affect productivity, creating all sorts of backlogs and delays. With pressure increasing on organisations to be efficient it is important to ensure documents are handled correctly – this is where Images-On-Line can help.
We offer a full range of document management services including scanning paper copies of documents into digital form. We can work around the needs of your organisation.
Governmental Document Storage
If you manage your documents digitally, or you are thinking of moving to the cloud, we can help you. Our team has years of experience in converting paper documents to digital files, and we can provide you with reliable cloud storage to ensure that the data is always available. Whether working with local government or public services, we can offer the necessary space.
Public Sector Shredding and Disposal
We also have expertise in paper document shredding and secure disposal. We understand the confidential nature of the paper files of governmental organisations and public service providers, and we work entirely confidentially. We can shred documents at your site, or take them away to our own facilities – whichever is best for you.
FAQs
Where does Images-On-Line provide public services document management?
We provide our full range of services across the UK. If you are interested in working with us on a project anywhere in the country, get in contact with us today.
Are you compliant with the necessary regulations?
Yes, we have extensive experience working in document management, storage, and shredding with full compliance the General Data Protection Regulation (GDPR) and the Data Protection Act 2018. When you work with us you can rest assured that everything is being carried out correctly and legally.
Contact Us
If you would like to learn more about what Images-On-Line can do for your public sector organisation, please get in contact with the team today. You can call us on 01293 541942 – a friendly member of the team would be happy to talk through your needs and requirements, as well as answering any questions you might have. Additionally, you can email info@imagesonline.co.uk and we will get back to you as soon as possible.