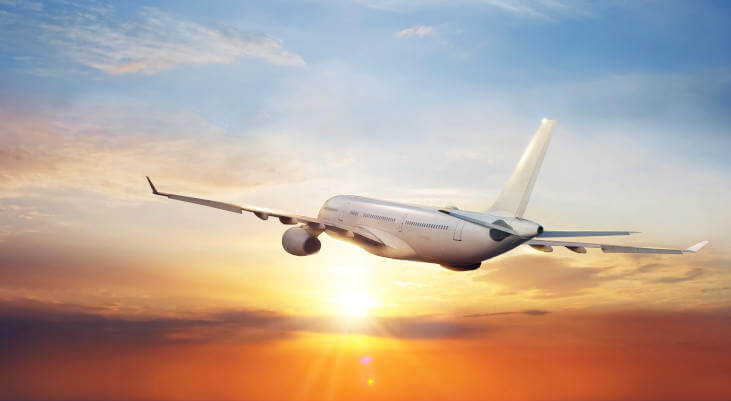 One of the challenges of working in the travel industry is the number of documents that businesses need to keep track of. Not only are businesses expected to hold the details of a huge number of customers and clients, there is also the need to handle the paperwork of suppliers, partners and more – including regularly updated details and pricing information.
At Images-On-Line we offer a full range of document management, storage, scanning, and shredding services for travel and tourism businesses of all sizes. We work with everyone from hotels and activity providers to large travel agents and transport services. If you are interested in learning more about the range of document managements solutions that we offer, please contact us today.
Travel industry document management
Keeping details of customers, suppliers, partners, contracts and staff can be a huge challenge for all businesses in the travel industry, but especially so for large travel agents and tour operators. This is not least because it can be so important to have instant access to these documents.  Ultimately it means that travel businesses require excellent document management.
However, a vast number of businesses still operate with physical paper copies of documents. Doing so can be hugely time-consuming as well as taking up a lot of space for the storage of the documentation at all times. This is where Images-On-Line can help – we offer a full range of document management services ranging from cloud storage to data destruction.
Travel industry document storage
If you are interested in moving from a physical documentation system to digital documents, we can provide you with everything you need. This can start with document scanning as well digitise all of your paper files into specific file types. We can take the files to our secure facility or as an alternative for highly confidential records we are able to undertake the processing at your premises.
We can also provide you with reliable and secure cloud storage for your documents, ensuring that your files are always available to you.
Travel industry document shredding
Of course, it is also the case that holiday providers and other travel businesses continue to work with paper files. If this is the case for you then you may additionally require document shredding and secure disposal services. Once again, we can come to your site to carry out this work, or we can take your documents away to our facility.
Learn more
If your business works in the travel industry, we have the services that can help you manage your documentation. We have worked with businesses ranging from independent hotels and suppliers, to huge tour operators and travel agencies.
To learn more about what we could do for you please get in contact with the team today by calling 01293 541942 where a friendly member of the team will be able to answer and questions you have. Alternatively, you can email us at info@imagesonline.co.uk and we will get back to you as soon as possible.
---
Frequently Asked Questions
Do you comply fully with regulations?
Yes. At Images-On-Line we take our compliance responsibilities very seriously. We work in full compliance with the General Data Protection Regulation (GDPR) and the Data Protection Act 2018 to ensure that documents are handled in a legal and correct manner.
Where do you provide your services?
At Images-On-Line we work across the UK no matter what kind of document management services you require.
What types of travel business do you work with?
We are happy to work with any business across the travel sector from activity providers and tour operators to entertainment businesses and hotels.