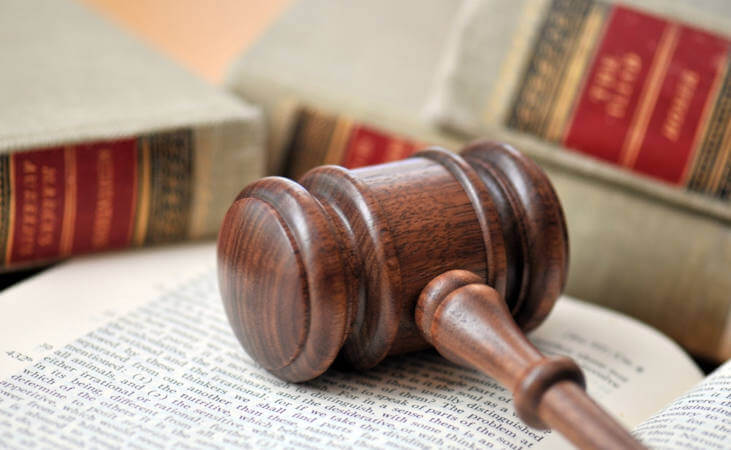 Any law or legal practice needs to have an excellent grasp of its documentation, not only in terms of the on-going casework but for internal information. At Images-On-Line we have been working with law firms and legal practices for a number of years, providing a range of legal document scanning, management and shredding services.
As specialists in document scanning, we work in full compliance with the relevant regulations. If you are interested in having legal documentation scanned, stored or shredded, please don't hesitate to contact us today.
Legal document scanning
Accurate record keeping is an important aspect of any legal work, not only as a part of ongoing cases but also to keep information on previous clients on file. This includes everything from details on individuals, case notes and even internal documents to ensure the smooth running of the practice over time.
Holding onto physical copies of documents becomes increasingly inconvenient over time, as the amount of space required to store the files becomes unsustainable. This also leads to a very complicated storage system where finding information can be time-consuming and challenging. Many law firms have chosen to move from physical copies to an online storage system, which removes the need for paper documents and also makes it easily searchable to retrieve files instantly.
We offer on-site scanning which can be perfect for law firms that need to keep documents at their premises.
Managing and storing legal documentation
As well as offering scanning services to legal practices, we can also provide cloud storage space for documentation that has been scanned. Our experienced team can offer a solution that is perfect for the needs of your business to allow for storage on your files.
It may be the case that you need your documentation to be managed on site due to confidentiality issues. Alternatively, we can collect and process your documents off-site for the minimum of disruption to your working day.
Legal document shredding
It is also the case that you may require physical documentation to be securely disposed of. At Images-On-Line we have extensive experience in handling legal document shredding. Once again, this can either be handled directly at your premises, or we can remove the documents and destroy them at a facility. You will then be issued with a certificate of destruction.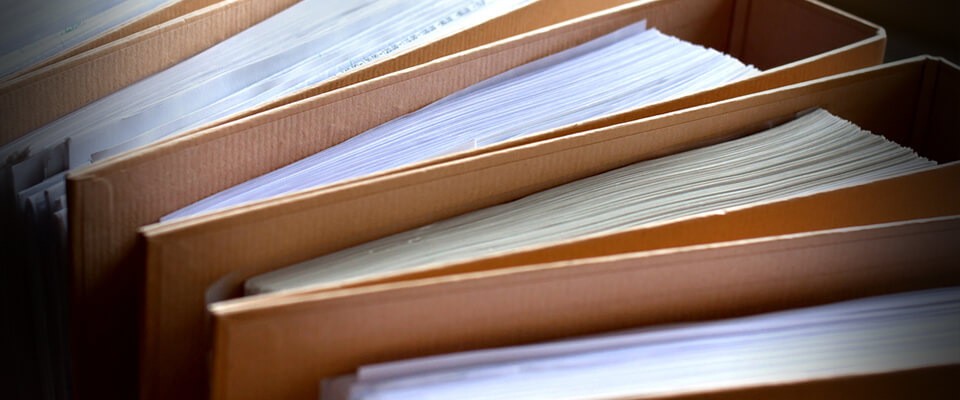 Frequently asked questions
Do you comply with regulations?
Yes, as a business with extensive experience managing, scanning and shredding documents, we work in full compliance with all of the relevant rules and regulations, including the GDPR and the Data Protection Act 2018. If you have specific needs, please let us know and we can discuss them with you.
Can you just provide a part of your service?
Yes. Whether you are looking for full service document management, or simply require secure servers for your online documentation, we can help you.
Where do you provide your services?
Images-On-Line offers all of our services to businesses and organisations throughout the UK. We can work at your site or handle document scanning and shredding in off-site facilities.